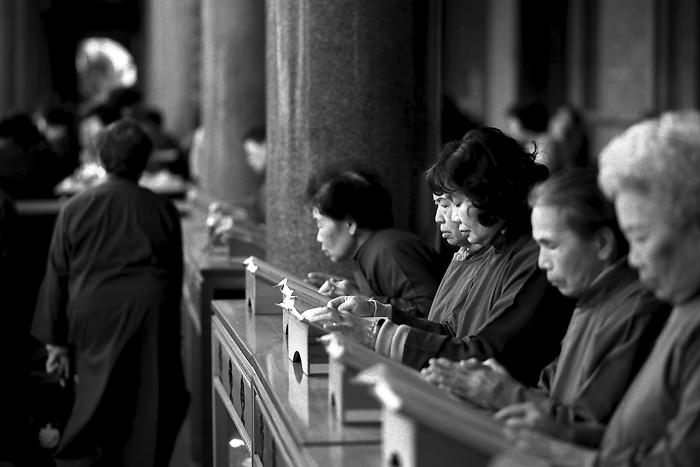 Everybody was reading the sutra
Shot at Hsing Tian Kong Temple in Taipei, Taiwan. There were many female believers in the place. Everybody was sitting on a chair and reading the sutra silently. Most of them were reading to themselves. Yet some people were muttering. Across the board, the place was silent. I could hear the sound of turning a page with an occasional.
By the way, the main deity enshrined here was a deity of business. So I worried they couldn't get the benefit while they just read the sutra.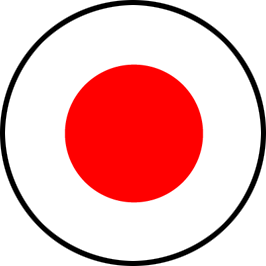 日本語版はこちら
Information of this photo
You Might Also Like These Photos

Monthly Archives
2017

2016

2015

2014

2013

2012

2011

2010

2009

2008

2007

2006

2005

2004