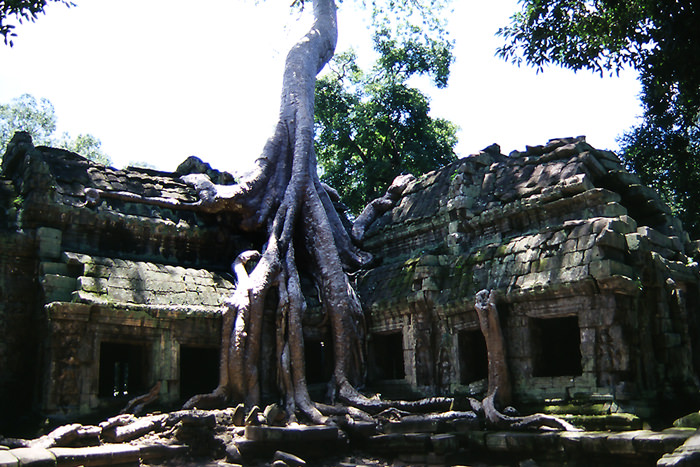 The stone temple was mashed up
Shot at Ta Prohm, one of the temples in Angkor, Cambodia. This famous Buddhist temple was almost flattened out by the tree of Ficus microcarpa. And it has been defunct for a long time. Although other ruins in Angkor have been repaired recently, this temple was preserved as it now stood because of the situation.
I felt the impermanence of all things when I saw with my own eyes. The shape which was getting swamped by the nature might fit the mold of Buddhism.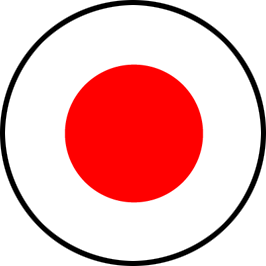 日本語版はこちら
Information of this photo
Photo No.

148

Shooting Date

Aug 2000

Posted On

August 17, 2005

Place

Angkor, Cambodia

Type

Architectural Photography

Archive

Camera

CANON EOS KISS
You Might Also Like These Photos

Monthly Archives
2017

2016

2015

2014

2013

2012

2011

2010

2009

2008

2007

2006

2005

2004