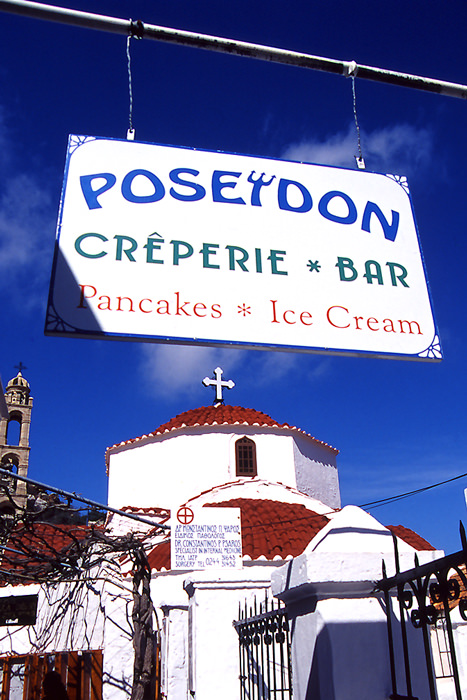 The signboard was hung in the lane
Shot in the city of Lindos, the island of Rhodes, Greece. The alleyways in this city were painted in white. The house, the wall, the ground were white. When I walked the white lane, I found a signboard hung in the air. It belonged to a cafe which name was 'Poseidon'. This island has a legend that its name was driven from the name of one of the his daughters, Rhode.
Anyway, the deity who has an immeasurable strength seems to do a low-profile gig here. A church with a vivid color roof was seen on the other side of the signboard.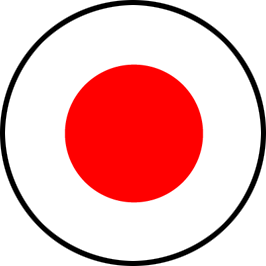 日本語版はこちら
Information of this photo
Photo No.

317

Shooting Date

Apr 2001

Posted On

February 1, 2006

Place

Lindos, Greece

Type

Street Photography

Archive

Camera

CANON EOS KISS
You Might Also Like These Photos

Monthly Archives
2017

2016

2015

2014

2013

2012

2011

2010

2009

2008

2007

2006

2005

2004