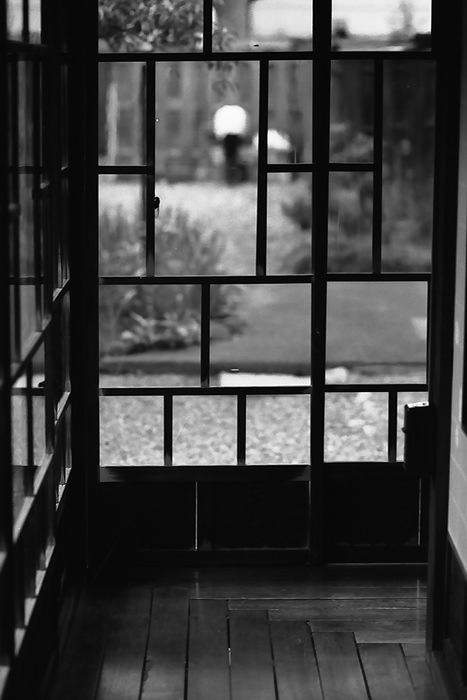 A figure was seen through the window
Shot in Oume, Tokyo. There was a preserved old house made with wood and it is opened for public. The glass door was built along the wooden corridor. This was a traditional house. It was common to be drafty for the wooden traditional house. I always wondered how the dweller withstood the coldness during winter.
I heard that it was believed the paradise had no the hotness nor the coldness in the ancient India. Viewed in this light, there were many paradises in the modern Japan.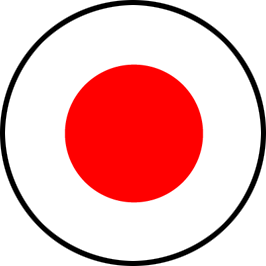 日本語版はこちら
Information of this photo
Photo No.

171

Shooting Date

Aug 2005

Posted On

September 9, 2005

Place

Oume, Tokyo

Type

Street Photography

Archive

Camera

CANON EOS 1V
You Might Also Like These Photos

Monthly Archives
2017

2016

2015

2014

2013

2012

2011

2010

2009

2008

2007

2006

2005

2004