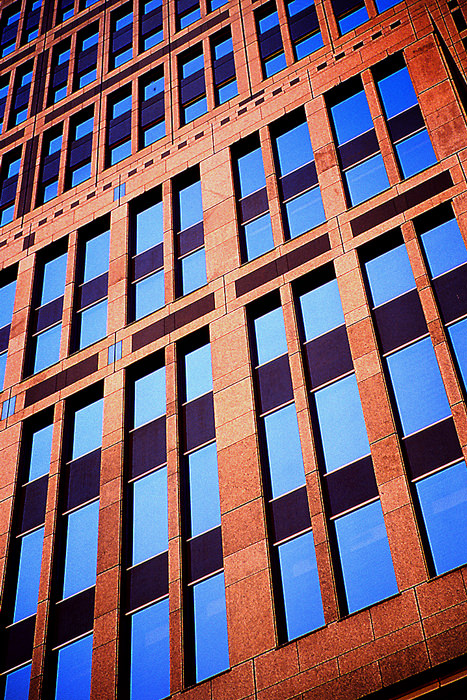 The windows reflected the blue sky
Shot in the city of Shinjuku, Tokyo. There are many skyscrapers in this district. The city hall of Tokyo is standing among them. The architecture in this photo is that.
The wall is filled with many windows and it is so tall that I wonder how many civil servants are working in this building. It dominating appearance reminds me the novel 'Das Schloss' which was written by Franz Kafka. Perhaps, the inside of this building was riddled with the irrationalness like the novel.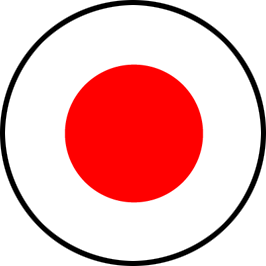 日本語版はこちら
Information of this photo
Photo No.

47

Shooting Date

Mar 2005

Posted On

March 29, 2005

Place

Shinjuku, Tokyo

Type

Architectural Photography

Archive

Camera

CANON EOS 1V
You Might Also Like These Photos

Monthly Archives
2017

2016

2015

2014

2013

2012

2011

2010

2009

2008

2007

2006

2005

2004