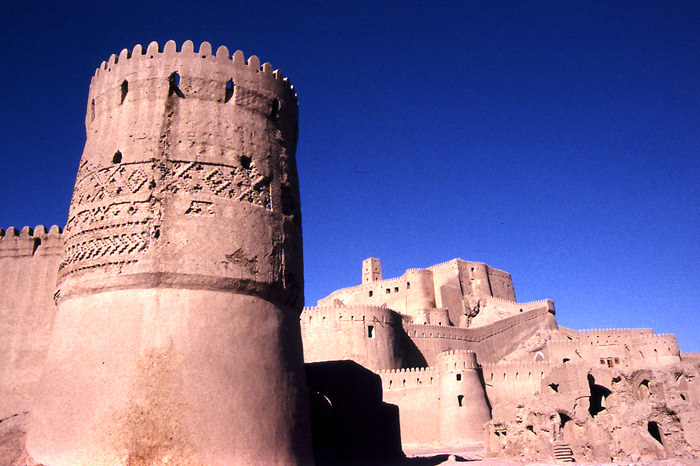 The ruins were spreading
Shot in Arg-é Bam, Iran. In the outskirt of the modern city of Bam, the adobe city was spreading. It is said that it is the largest adobe building in the world. And the citadel was listed on UNESCO's World Heritage Site. Yet no locals were living here anymore. It was an abandoned in 1722 because of the attack by Pashtuns. The tower in the photo told me that the city was once prospered so much.
Unfortunately, the Citadel was destroyed by an earthquake in 2003.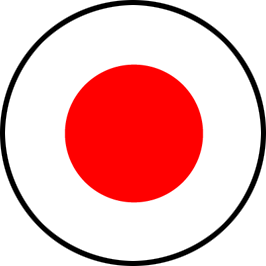 日本語版はこちら
Information
Photo No.

125

Shooting Date

Nov 2000

Posted On

July 24, 2005

Place

Bam, Iran

Type

Architectural Photography

Archive

Camera

CANON EOS KISS
Comments