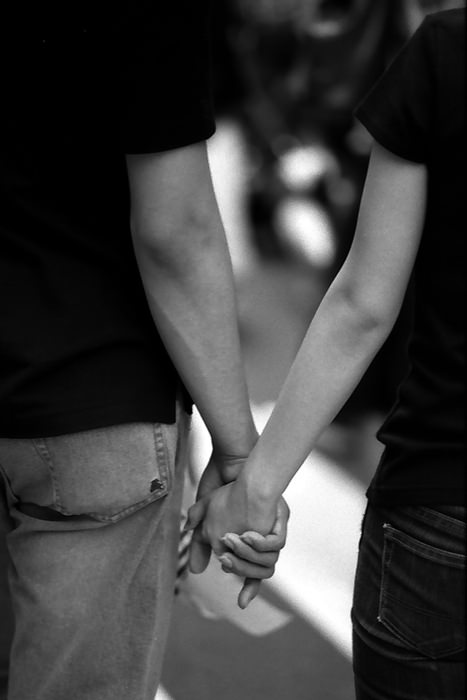 A couple waked ahead me
Shot in the city of Shinjuku, Tokyo. A young couple was holding their hands tightly to each other while they were walking in the crowd. As far as they are holding their hands, they never loose each other. And they can stand any issues standing in the way of them during they feel a sense of warmth. Yet the affection is not necessarily eternal inconveniently.
I was walking alone while I was thinking about such things. Meanwhile, they vanished into the crowd.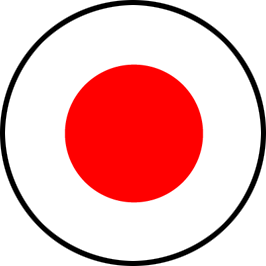 日本語版はこちら
Information
Photo No.

126

Shooting Date

Jun 2005

Posted On

July 25, 2005

Place

Shinjuku, Tokyo

Type

Street Photography

Archive

Camera

CANON EOS 1V
Comments