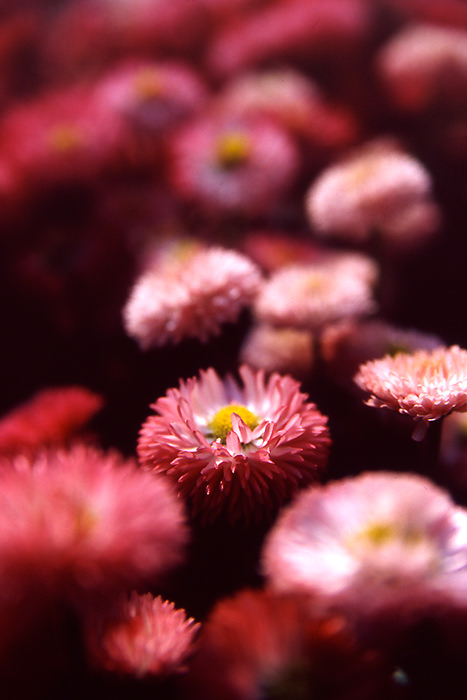 The flowers were blooming
Shot in the city of Daikanyama, Tokyo. There was a small bed of flowers by the wayside and the flowers were blooming in it. In closeup, the world seemed to be filled with colorful flowers. Yet the place was in the residential area. The carpet of the flowers was only in the flower bed.
I thought the world looked different when I shifted my frame of reference. Switching gears, I could change the recognition of the current situation of my world.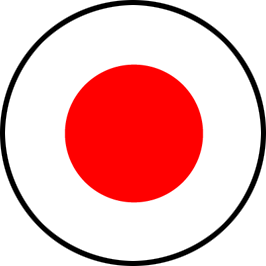 日本語版はこちら
Information of this photo
You Might Also Like These Photos

Monthly Archives
2017

2016

2015

2014

2013

2012

2011

2010

2009

2008

2007

2006

2005

2004