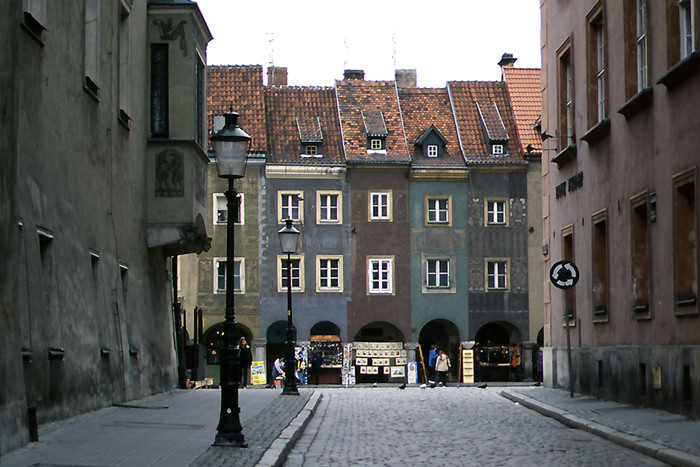 This city was painted in quiet tones of color
Shot in the old city of Poznań, Poland. The houses on the Old Market Square were painted in subdued color. They were merchant houses built originally in the 16th century. Like the old town of Warsaw, this city was completely destroyed during WWII. And it was rebuilt after the war. And the most of the houses in this photo became a souvenir shop. Unfortunately, the merchants were not given full play in the age of airplanes and trains.
Although I shot this cityscape with a color film, I thought it fitted to the monochrome. Besides, it was all the better if it was raining.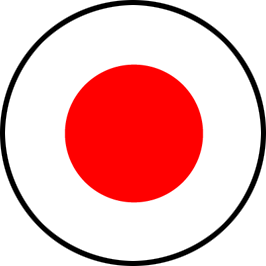 日本語版はこちら
Information of this photo
Photo No.

471

Shooting Date

May 2001

Posted On

July 5, 2006

Place

Poznań, Poland

Type

Cityspace Photography

Archive

Camera

CANON EOS KISS
You Might Also Like These Photos

Monthly Archives
2017

2016

2015

2014

2013

2012

2011

2010

2009

2008

2007

2006

2005

2004