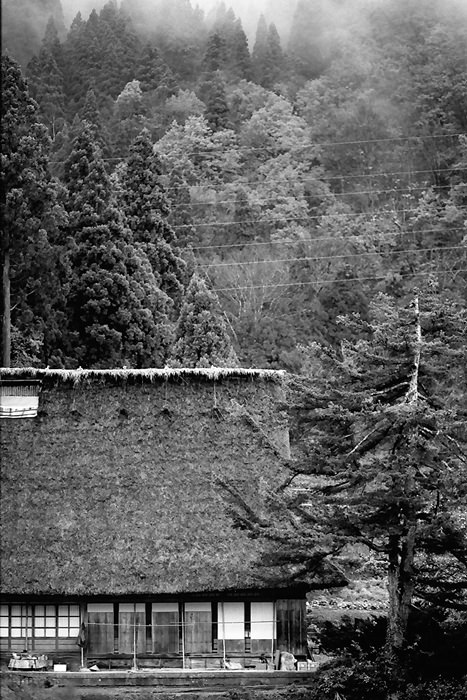 Many traditional houses stood in the village
Shot in the village of Gokayama, Toyama. The traditional house in the photo was built of thatch. All the houses in this village had a thatched roof and this village was regarded as a UNESCO World Heritage Site. And these architectures attract many tourists now.
I thought the old house was picturesque and nice to see from the outside. Yet it might be inconvenient to live in the houses. The renovation of the thatched roof was onerous duties. For that reason alone, the locals could experience inconvenience.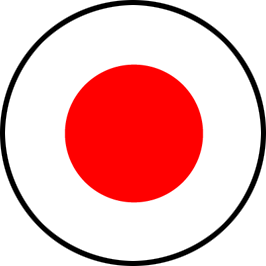 日本語版はこちら
Information of this photo
Photo No.

271

Shooting Date

Nov 2005

Posted On

December 17, 2005

Place

Gokayama, Toyama

Type

Architectural Photography

Archive

Camera

CANON EOS 1V
You Might Also Like These Photos

Monthly Archives
2017

2016

2015

2014

2013

2012

2011

2010

2009

2008

2007

2006

2005

2004