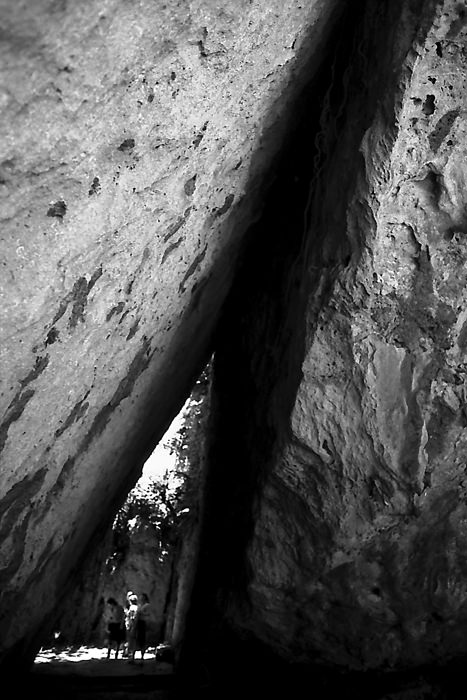 The big rocks made a triangle
Shot at Seifa-Utaki, an old holy place of Ryukyu dynasty in Nanjo, Okinawa. There were a number of sacred places in the precinct. And this place was the most sacred place among the other places. This place was called 'Sangui'.
Two big rocks were there and they made a big triangle. The triangle was enough big to go through. When I stood in front of it, I could see some figures standing on the other side of the rocks. Once it was prohibited to enter for the ordinary persons. Yet it became a tourist attraction. I didn't know whether the deities enshrined here enjoy the tourists coming or not.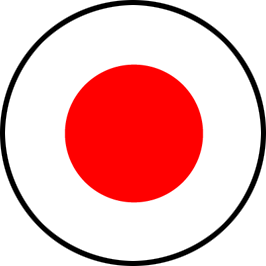 日本語版はこちら
Information of this photo
Photo No.

1026

Shooting Date

Jun 2007

Posted On

August 17, 2007

Place

Nanjo, Okinawa

Type

Landscape Photography

Archive

Camera

CANON EOS 1V
You Might Also Like These Photos

Monthly Archives
2017

2016

2015

2014

2013

2012

2011

2010

2009

2008

2007

2006

2005

2004