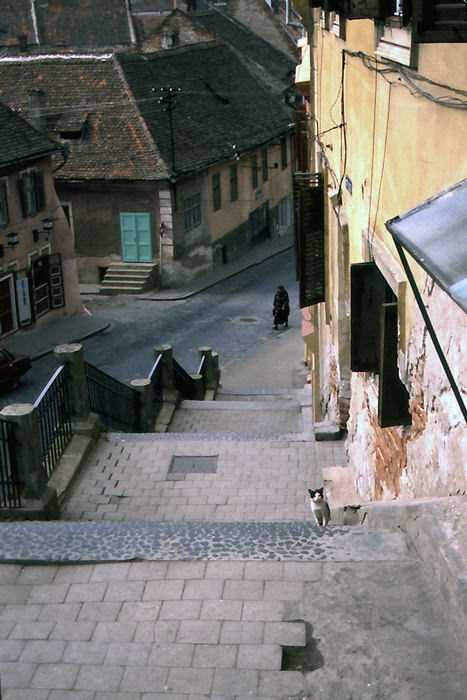 The cat stopped and looked at me
Shot in the old city of Sibiu, Romania. When I stopped at the top of the stairway, I could see the old houses. And I could also feel the unity among the buildings. It there weren't the electric wires in the street, I thought I wandered off into the medieval era.
An old woman was walking the deserted street. And a cat was climbing the staircase. The cat noticed me and stopped. It seemed to be surprised at me. It might see Asian people for the first time.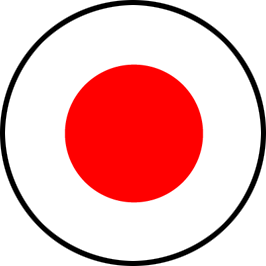 日本語版はこちら
Information of this photo
You Might Also Like These Photos

Monthly Archives
2017

2016

2015

2014

2013

2012

2011

2010

2009

2008

2007

2006

2005

2004