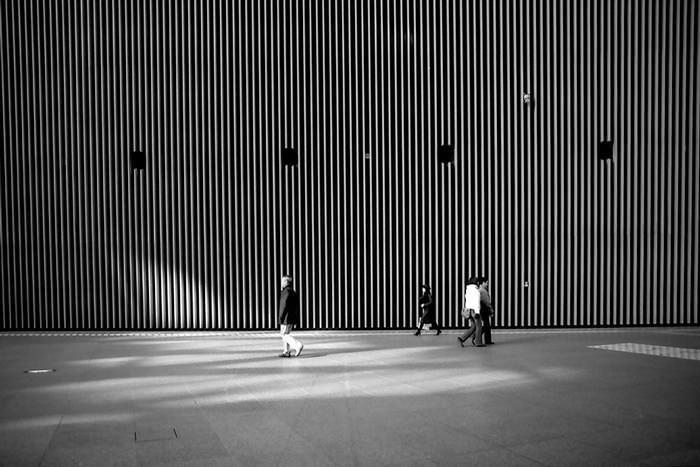 Some people walked in front of the tall wall
Shot at Tokyo International Forum, a multi-purpose center in Yurakucho, Tokyo. When you enter into the building, you can see a big open space. This building is used for events. And the space is usually crowded. Yet no events were held at the time of shooting. The space was quiet. A few people were walking in front of a big wall.
When I watched the tranquil scene, I found some holes were on the wall. They looked like a gunport. If any militia groups occupied this building, a white hat might fight back from these holes.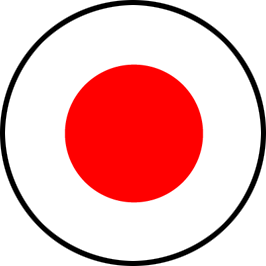 日本語版はこちら
Information of this photo
Photo No.

283

Shooting Date

Dec 2005

Posted On

December 29, 2005

Place

Yurakucho, Tokyo

Type

Street Photography

Archive

Camera

CANON EOS 1V
You Might Also Like These Photos

Monthly Archives
2017

2016

2015

2014

2013

2012

2011

2010

2009

2008

2007

2006

2005

2004