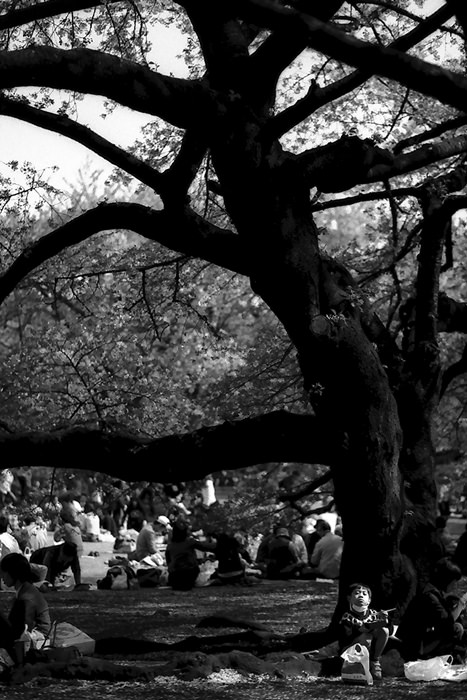 The boy was having lunch under the tree
Shot at Shinjuku Gyoen Park in Shinjuku, Tokyo. Many people were enjoying picnic in the park because of the season of the cherry blossoms. They were sitting on the lawn and enjoyed drinking and eating. And I found a boy sitting beside a big cherry tree alone. He was too young to drink alcohol and just enjoyed eating under the tree.
Although many cherry blossoms bloomed above him, they didn't seem to get into his eye. He was absorbed in eating. He was not supposed to watch the blossoms.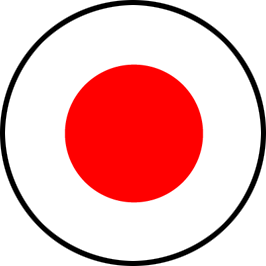 日本語版はこちら
Information of this photo
You Might Also Like These Photos

Monthly Archives
2017

2016

2015

2014

2013

2012

2011

2010

2009

2008

2007

2006

2005

2004