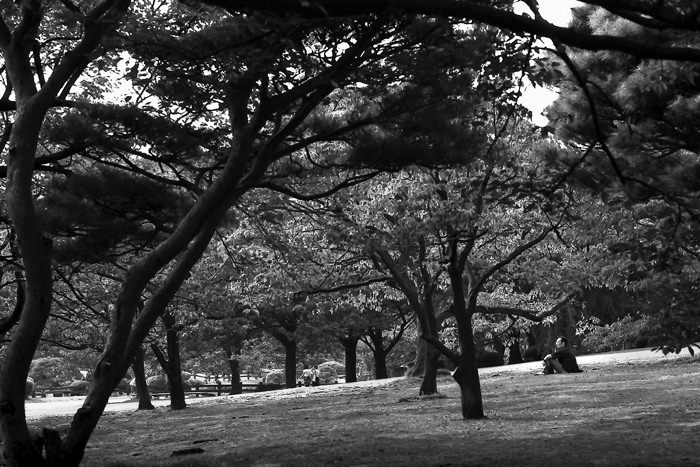 A man was sitting on the slope
Shot at Shinjuku Gyoen Park in Shinjuku, Tokyo. When I walked around the park, I found a man. He was sitting on the slope alone. Nobody was around him, but trees. And he seemed to linger there.
He was facing forward fixedly. I wondered what he was watching. Or he was just thinking about something in an absent-minded way. I couldn't the answer. Anyway, the place was a perfect place to be absorbed in thought. What he could hear was some birds chirping. It was a disengaged day.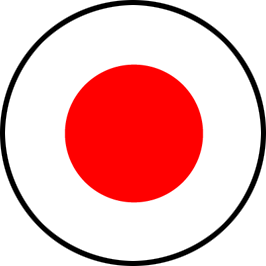 日本語版はこちら
Information of this photo
You Might Also Like These Photos

Monthly Archives
2017

2016

2015

2014

2013

2012

2011

2010

2009

2008

2007

2006

2005

2004