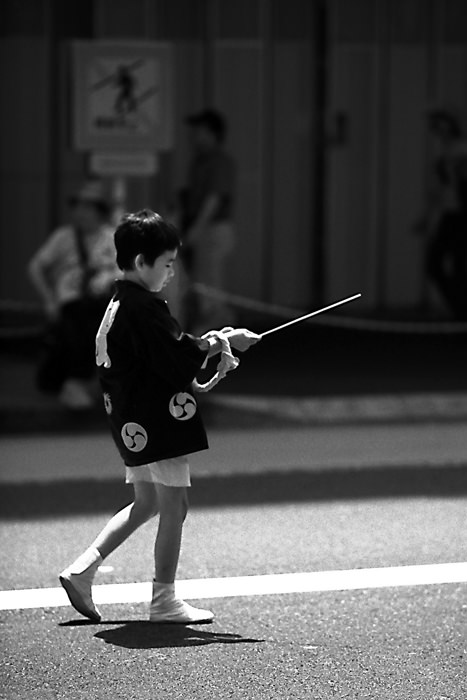 The boy walked alone
Shot in the city of Shinjuku, Tokyo. Many people were parading down the wide street because a festival was held. Most of them walked in a group. Yet some people might feel out of place. I found some people walking at a remove from the clusters. It was same as the social world.
The boy in this photo was one of them. He walked alone in the wide street as if he was left alone in the world. A pole was in his hand. And he swung it occasionally. Being separated from his group, he seemed to be a little lonely.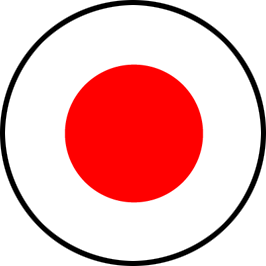 日本語版はこちら
Information of this photo
You Might Also Like These Photos

Monthly Archives
2017

2016

2015

2014

2013

2012

2011

2010

2009

2008

2007

2006

2005

2004