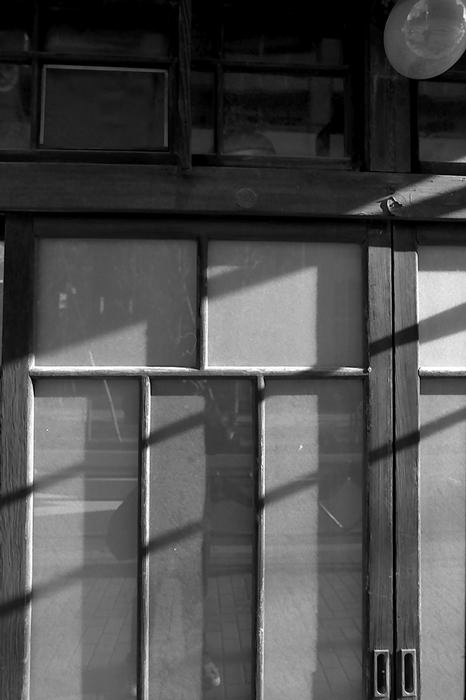 There was an old fashioned house
Shot in the city of Tsukuda, Tokyo. This area has remains of old houses along the street. When I rambled along the streets, I found an old-fashioned glass door. Once this kind of door was common in this city. Most of the residences in Tokyo were made with woods in the old days. So they were easy to be touched by the fire. And it was said that fights and fires were flowers of this city. Yet it was disappearing with the age.
By the way, I reflected on the door faintly.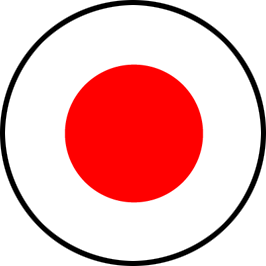 日本語版はこちら
Information of this photo
Photo No.

360

Shooting Date

Feb 2006

Posted On

March 16, 2006

Place

Tsukuda, Tokyo

Type

Architectural Photography

Archive

Camera

CANON EOS 1V
You Might Also Like These Photos

Monthly Archives
2017

2016

2015

2014

2013

2012

2011

2010

2009

2008

2007

2006

2005

2004