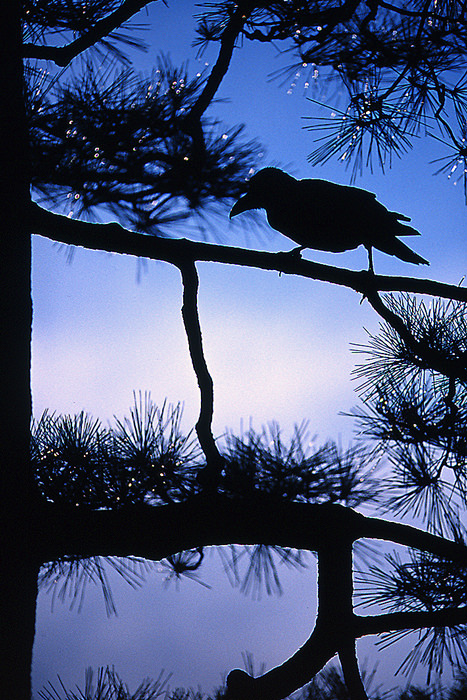 The crow perched on the branch
Shot at Rikugien Garden in Komagome, Tokyo. There were some pine trees by a pond which was in the center of the garden. And a crow was perching on the branch. Its figure was silhouetted. It was common to see the crows in this city.
It was the symbol of the fortunate omen since ancient times in this country. A crow with three legs appeared in the Japanese mythology. Yet it was unpopular recently. It was treated as an injurious bird sometimes.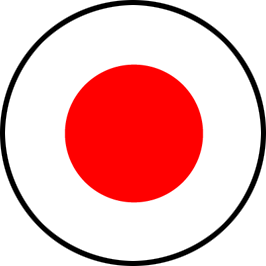 日本語版はこちら
Information of this photo
You Might Also Like These Photos

Monthly Archives
2017

2016

2015

2014

2013

2012

2011

2010

2009

2008

2007

2006

2005

2004