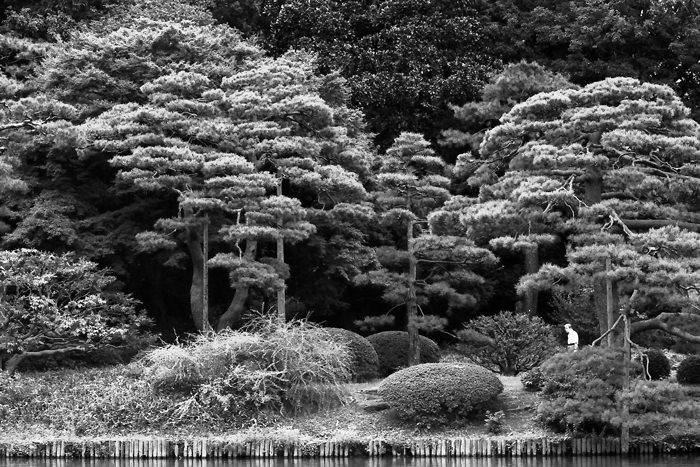 Trees grew thick in the garden
Shot at Rikugien Garden in Komagome, Tokyo. This garden was not so big. And it was surrounded by dwellings. Yet if you entered into this garden, you could feel a breath of fresh air. Many trees were planted here. I stood by the pond and watched the opposite side of it.
Then, I found a small figure walking among the trees. The trees in this garden were well-trimmed. When I watched the scenery, I could understand why this garden was not admitted free. It costs money to maintain this garden.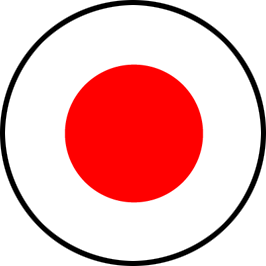 日本語版はこちら
Information of this photo
You Might Also Like These Photos

Monthly Archives
2017

2016

2015

2014

2013

2012

2011

2010

2009

2008

2007

2006

2005

2004