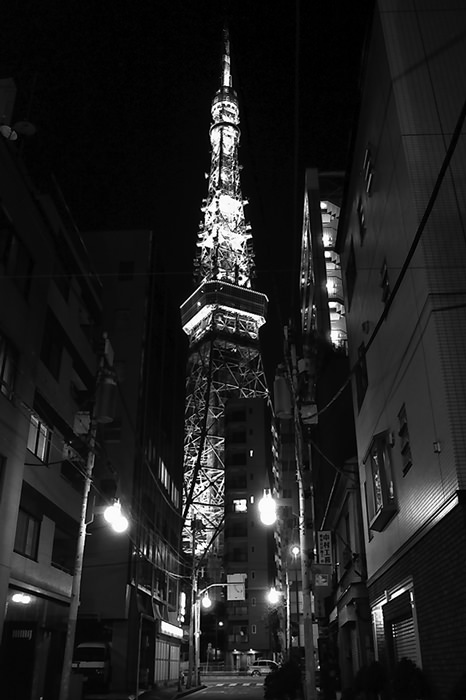 The Tokyo Tower was rising in the night sky
Shot in the city of Azabu, Tokyo. Although the street lamps were lighted, the street where I walked was dark and silent. Because it was already night, few pedestrians walked and the cars passed by at the end of the street sometimes.
When I raise my head, I found the Tokyo Tower was shining over there. It was towering in the dark sky and made a parade of its existence. I felt as if the tower took the reins this world. The hugeness overwhelmed me.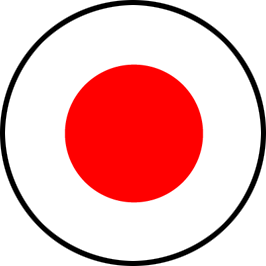 日本語版はこちら
Information of this photo
Photo No.

216

Shooting Date

Sep 2005

Posted On

October 24, 2005

Place

Azabu, Tokyo

Type

Night Photography

Archive

Camera

CANON EOS 1V
You Might Also Like These Photos

Monthly Archives
2017

2016

2015

2014

2013

2012

2011

2010

2009

2008

2007

2006

2005

2004