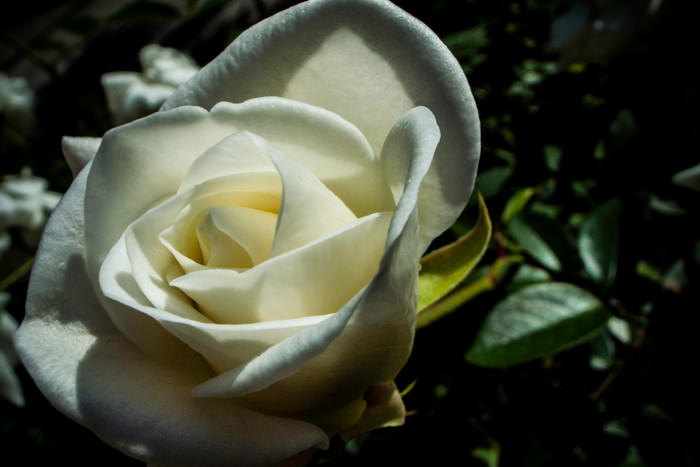 A rose was in flower
Shot in the city of Yokohama, Kanagawa. The weather was nice. The soft sunlight was coming from the sky. It was a wonderful day to stroll about. I felt I got a power from the sun. And the flowers also got a power. They were vigorous in the sun.
I found a rose being in the flower by the wayside. And the sun was shining light into this flower in a corner of a street. The sunlight was streaming down evenly on the ground. At least, there were no gap issues at the present moment.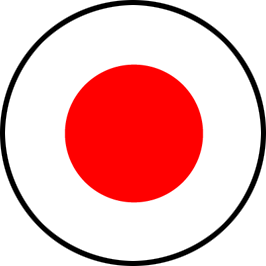 日本語版はこちら
Information of this photo
You Might Also Like These Photos

Monthly Archives
2017

2016

2015

2014

2013

2012

2011

2010

2009

2008

2007

2006

2005

2004