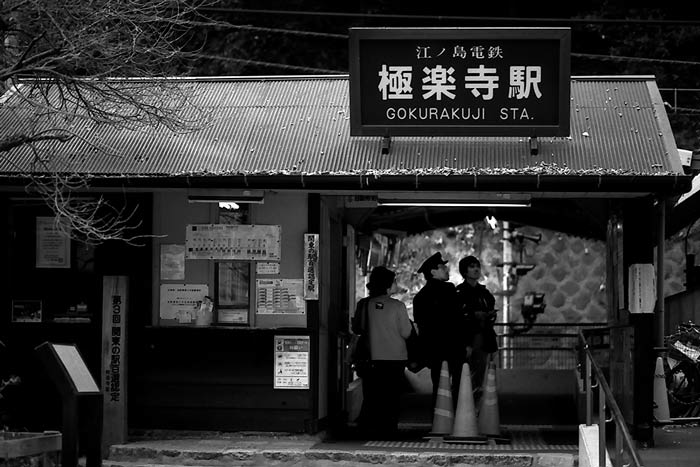 The station was small and cute
Shot in Kamakura, Kanagawa. The station in this photo is Gokurakuji station which is one of the stations of Enoden line. The station building was small and cute. The old-fashioned architecture made me nostalgic. And I thought as if I traveled a remote corner of the country.
When I came here, I found some people standing at the ticket wicket. One of them seemed to wear an uniform. So he might be a station attendant. All of them saw the same direction.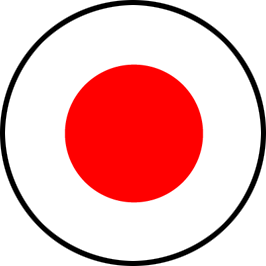 日本語版はこちら
Information of this photo
Photo No.

678

Shooting Date

Nov 2006

Posted On

January 15, 2007

Place

Kamakura, Kanagawa

Type

Street Photography

Archive

Camera

CANON EOS 1V
You Might Also Like These Photos

Monthly Archives
2017

2016

2015

2014

2013

2012

2011

2010

2009

2008

2007

2006

2005

2004