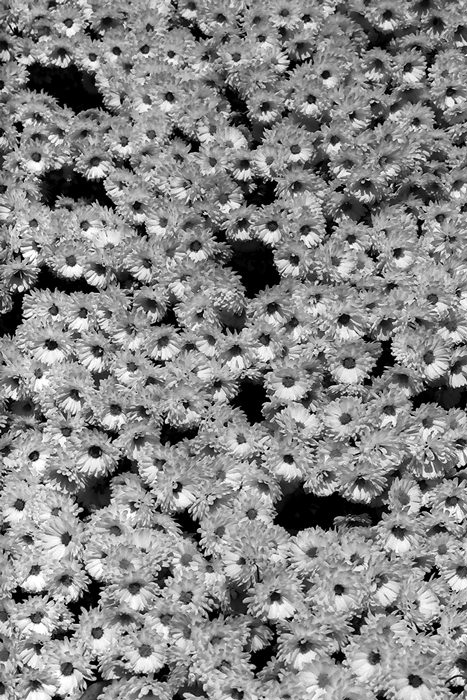 The flowers were close-packed
Shot at Yushima Tenman-Gu, a Shinto shrine in Yushima, Tokyo. At the time of visiting, a festival of chrysanthemum was just held in the shrine. The main display was 'KIKU-NINGYO', a doll which wore a costume decorated with chrysanthemums.
Many dolls were displayed along the flowers in the precinct. Yet I was not interested in the doll. I preferred the flower itself. I was attracted by the knot of the chrysanthemum. When I was staring the flowers, they lulled me into the illusion that they started to wriggle.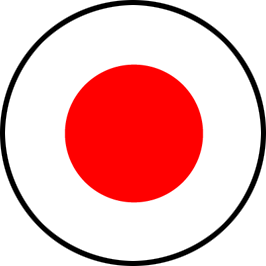 日本語版はこちら
Information
Photo No.

261

Shooting Date

Nov 2005

Posted On

December 7, 2005

Place

Yushima Tenman-Gu, Tokyo

Type

Floral Photography

Archive

Camera

CANON EOS 1V
Comments