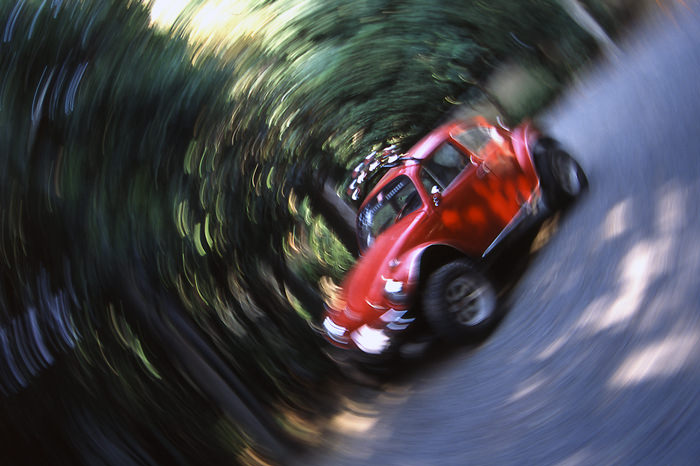 A red beetle was parked
Shot in the city of Waseda, Tokyo. An old red beetle was parked in the street. It was hopped up. Its tires were bigger than normal. Although there are various colored vehicles in the world. I think the red color looks great on car. At any rate, red is the color of passion. It is appropriate for the bound engine.
Maybe the color reminds me the roaring motor spirit. And something tells me that Italian auto assemblers have the same feeling. Most of Ferrari and Alfa Romeo seem to be red.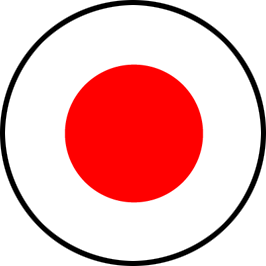 日本語版はこちら
Information of this photo
You Might Also Like These Photos

Monthly Archives
2017

2016

2015

2014

2013

2012

2011

2010

2009

2008

2007

2006

2005

2004