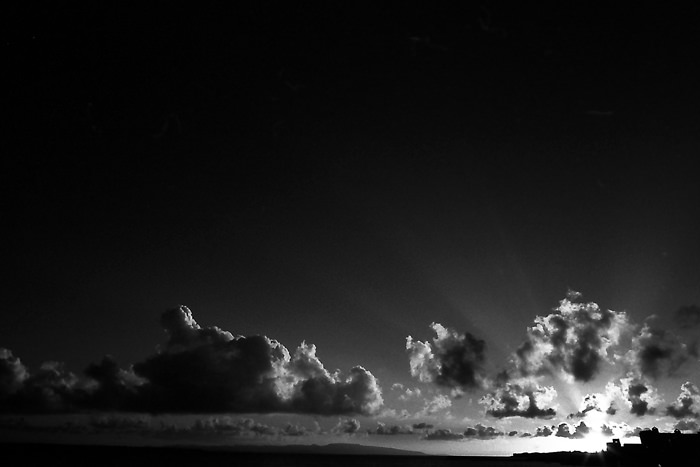 The sun shone the cloud before vanishing
Shot in the isle of Ishigaki, Okinawa. The sun was going down behind the silhouette of buildings in two shakes. The clouds were lined up above the sea horizon and shined by the sun. I was attracted by this scenery and stopped by the seaside.
This photo was taken with a film camera. Yet I took this landscape also with a digital camera. The sun was going down fast beyond expectation. Nobody was around me. I released my shutter like crazy. And I got many similar photos.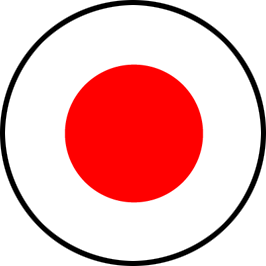 日本語版はこちら
Information of this photo
You Might Also Like These Photos

Monthly Archives
2017

2016

2015

2014

2013

2012

2011

2010

2009

2008

2007

2006

2005

2004