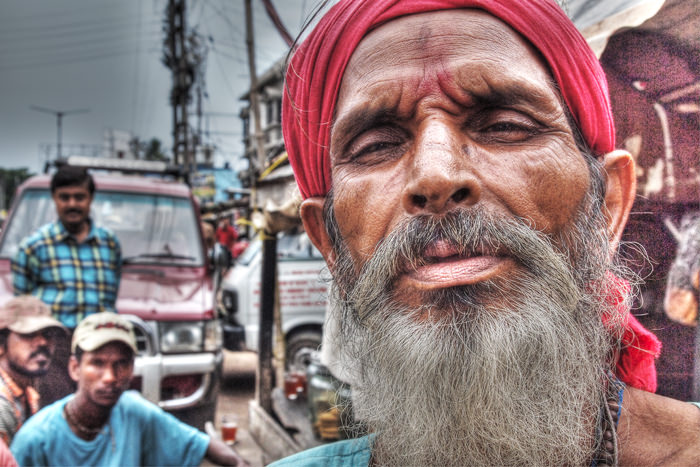 The man looked at me with a shifty eye
Shot in the city of Malda, India. When I stood by the roadside, this man wearing a red bandana came to me. He was a rickshaw wallah hanging out there with his friends. After he came, he stood up against me. He had an impressive mustache and started to look fondly at my camera. He had shifty eyes.
So I felt as if I was challenged something by him. Yet I didn't understand what I was challenged. Behind him, his friends were watching the scene curiously. It was difficult to know how to find common ground.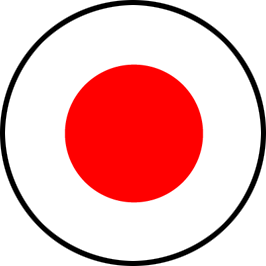 日本語版はこちら
Information
Photo No.

6318

Shooting Date

Jul 2011

Posted On

April 5, 2012

Place

Malda, India

Type

Portrait Photography

Archive

Camera

OLYMPUS PEN E-P2

Lens

M.ZUIKO DIGITAL ED 14-42MM
Comments