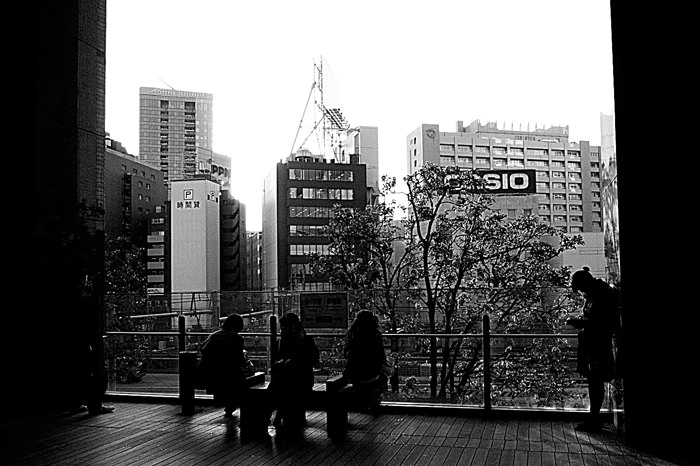 The silhouette was standing beside the pillar
Shot in the city of Shinjuku, Tokyo. There was a bench in the corridor in front of Kinokuniya Book Store. It was occupied. And the silhouetted people were reading a book which they just bought. The buildings were seen on the other side of them. The tranquil atmosphere filled there.
Because the bench was taken, there were also people reading a book while standing. I found a girl leaning against the pillar. She was also silhouetted and reading intently.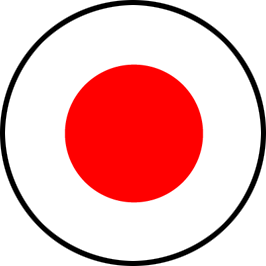 日本語版はこちら
Information
Photo No.

661

Shooting Date

Dec 2006

Posted On

January 6, 2007

Place

Shinjuku, Tokyo

Type

Street Photography

Archive

Camera

RICOH GR DIGITAL
Comments