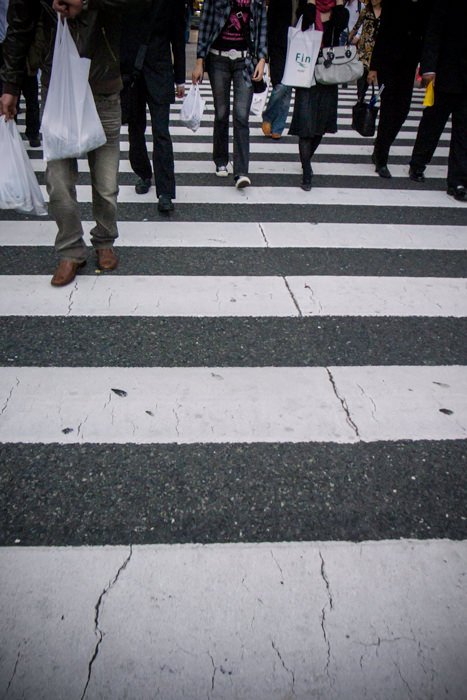 Many legs were coming from over there
Shot in the city of Ueno, Tokyo. When the traffic light turned green, the pedestrians on the opposite side of the street started to cross altogether. Under their legs, white lines were drawn on the ground. They were approaching me like a wall without saying a word.
Every pedestrians had their own bag. Nobody walked empty-handed. A man walking at the forefront was carrying two plastic bags in his both hands. When I thought they bumped into me, they passed by me as if nothing had happened.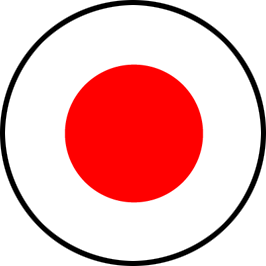 日本語版はこちら
Information of this photo
Photo No.

1207

Shooting Date

Oct 2007

Posted On

November 16, 2007

Place

Ueno, Tokyo

Type

Street Photography

Archive

Camera

RICOH GR DIGITAL
You Might Also Like These Photos

Monthly Archives
2017

2016

2015

2014

2013

2012

2011

2010

2009

2008

2007

2006

2005

2004