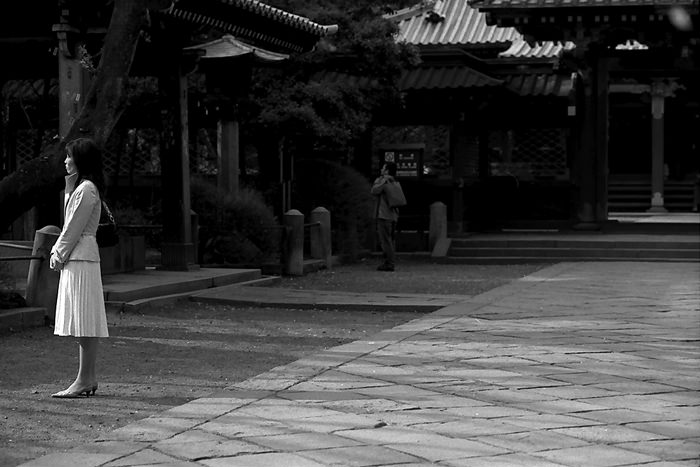 The woman stood on the edge of the approach way
Shot at Nezu Jinja, a Shinto shrine in Nezu, Tokyo. The precinct of this old shrine was quiet. The silence suited to the historical place. When I walked around the precinct, I found a tidy woman standing. She was clasping her hands and faced to the left side.
What she was watching was her boyfriend. They seemed to go out on a date here. After her boyfriend came to her, they started to head for the prayer hall together. I didn't know whether their wishes were same or not.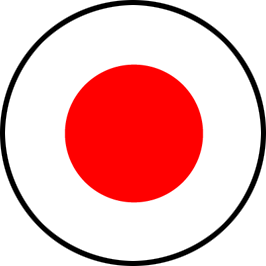 日本語版はこちら
Information of this photo
You Might Also Like These Photos

Monthly Archives
2017

2016

2015

2014

2013

2012

2011

2010

2009

2008

2007

2006

2005

2004