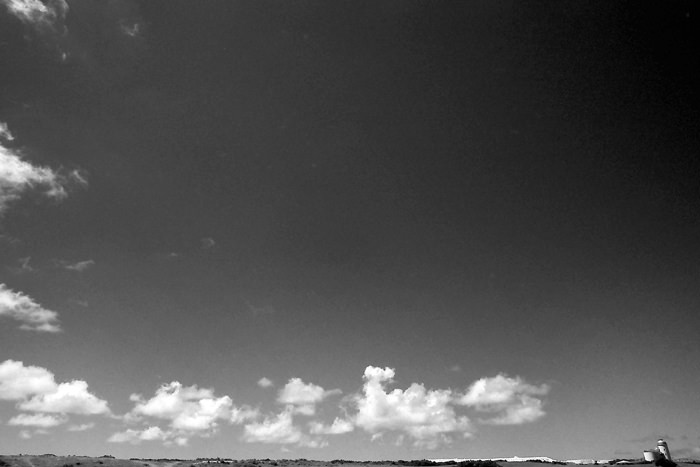 An astronomical observatory was seen
Shot at Cape Takana in Hateruma, Okinawa. The clouds lined up above the horizon. They seemed to float low in the air and play around there. Nothing obstructed them in the spreading sky. They could go anywhere they wanted.
This time, they might have an eye on an astronomical observatory stood on the ground. I thought the clouds wanted to play with the observatory. Yet the observatory didn't want to play with them. It had its job to accomplish. It had no time to play. So it seemed to run away from them.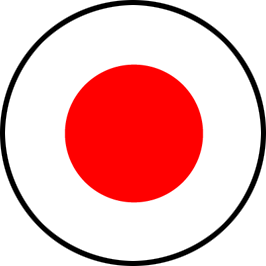 日本語版はこちら
Information of this photo
You Might Also Like These Photos

Monthly Archives
2017

2016

2015

2014

2013

2012

2011

2010

2009

2008

2007

2006

2005

2004