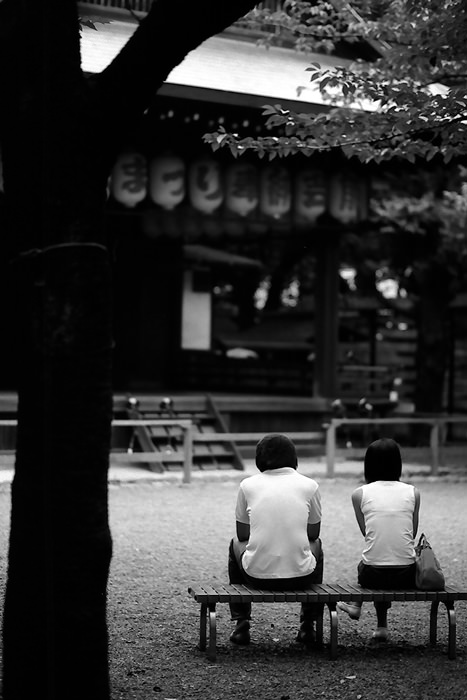 They sat on the same bench
Shot at Yasukuni Jinja, a Shinto shrine in Kudan, Tokyo. Many cherry trees were planted in the precinct. Unfortunately, it was not the season of the cherry blossoms. Only the leaves were hung from the branches. And some benches were placed among the trees.
A couple was sitting on one of them. They seemed to watch the Noh stage together and didn't move an inch. I felt there was a delicate distance between them. Maybe they just put an end to the quarrel. They might need time to close the distance.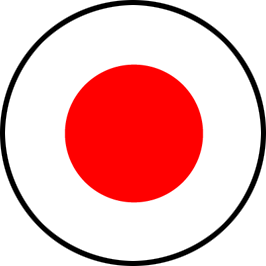 日本語版はこちら
Information of this photo
You Might Also Like These Photos

Monthly Archives
2017

2016

2015

2014

2013

2012

2011

2010

2009

2008

2007

2006

2005

2004