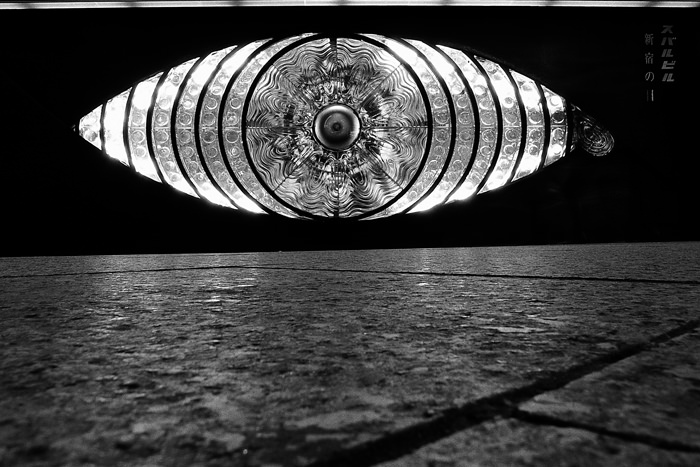 The eye was glittering silenty
Shot in Shinjuku, Tokyo. There is a big eye on the wall in the pedestrian subway near the station. The eye has no eyelids and it couldn't blink since it was built here. It has been opened for over 40 years.
I worry the inability cause dry eye when I always walk in front of it. Maybe it is a little thing for it. It has no time to blink because it was too interesting to watch the pedestrians. And It keeps gazing steadily every person passing by as always.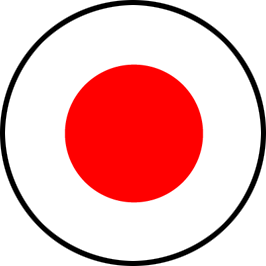 日本語版はこちら
Information of this photo
Photo No.

779

Shooting Date

Feb 2007

Posted On

March 9, 2007

Place

Shinjuku, Tokyo

Type

Street Photography

Archive

Camera

RICOH GR DIGITAL
You Might Also Like These Photos

Monthly Archives
2017

2016

2015

2014

2013

2012

2011

2010

2009

2008

2007

2006

2005

2004