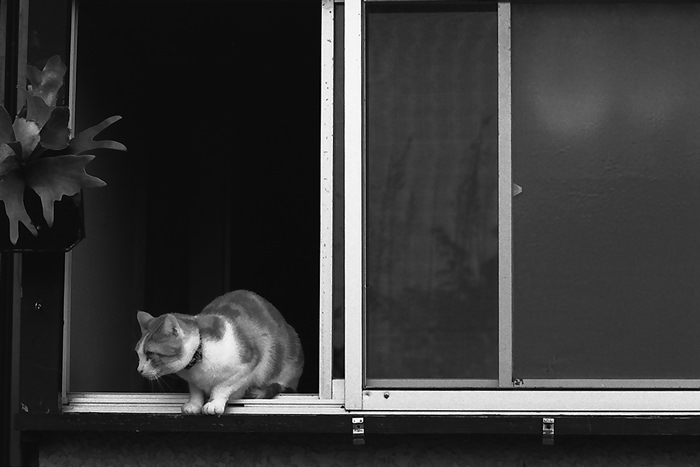 Something attracted the cat
Shot in Enoshima, Kanagawa. The window of the house was open widely. And a cat was sitting by the window and leaning out. It was attracted by something under the window which I couldn't see from where I was. And it could be mesmerized.
It didn't have a glimpse of me. Even though I held my SLR camera, it kept gazing and was just about to pounce. Popping a shutter, it didn't look at me. I might be too small to make a difference for it.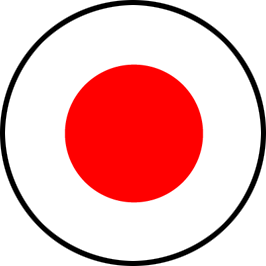 日本語版はこちら
Information of this photo
You Might Also Like These Photos

Monthly Archives
2017

2016

2015

2014

2013

2012

2011

2010

2009

2008

2007

2006

2005

2004