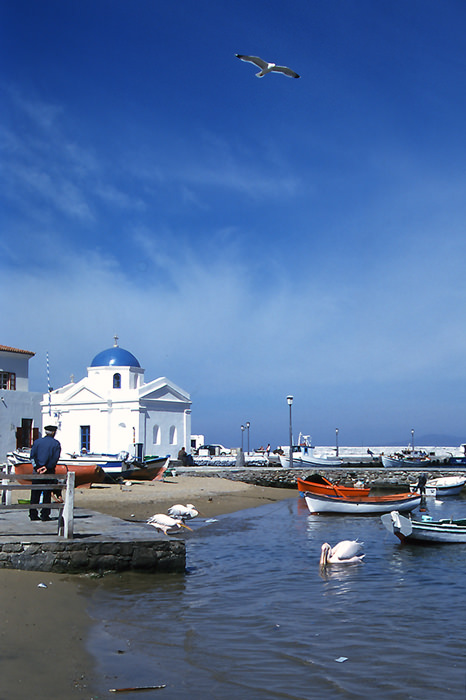 Its atmosphere was tranquil
Shot in the isle of Mykonos, a Greek island. The old harbor was not used anymore. Most of ships and ferries came to this island used a new harbor in today's environment. Only the local fishermen still used here.
The tranquil atmosphere was looming over the harbor. A seagull was flying in the blue sky and some pelicans were resting on the water. They were waiting for getting a small share from the fishermen. A church with a blue roof stood in the background.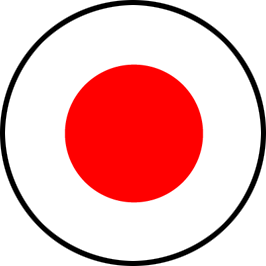 日本語版はこちら
Information of this photo
Photo No.

219

Shooting Date

Apr 2001

Posted On

October 27, 2005

Place

Isle Of Mykonos, Greece

Type

Street Photography

Archive

Camera

CANON EOS KISS
You Might Also Like These Photos

Monthly Archives
2017

2016

2015

2014

2013

2012

2011

2010

2009

2008

2007

2006

2005

2004