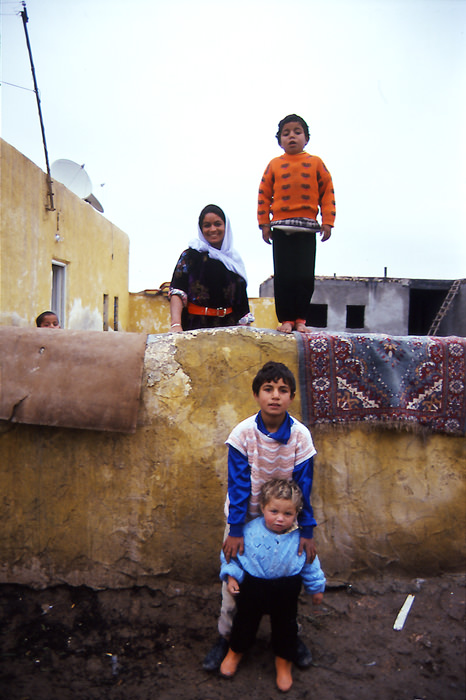 The members of a family looked at me
Shot in the village of Harran, Turkey. It is said that this village is the place in which Abraham lived before he reached Canaan. Though I don't know whether the legend is true or not, there are many traditional mud brick 'beehive' houses.
When I rambled along the streets, I met a family. All of them seemed to be in interested in a foreign stranger. And some kids got excited. Two boys were standing along the wall and one boy stood on the wall. And another boy was watching me behind the wall.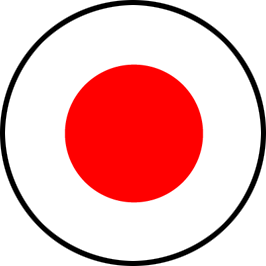 日本語版はこちら
Information of this photo
You Might Also Like These Photos

Monthly Archives
2017

2016

2015

2014

2013

2012

2011

2010

2009

2008

2007

2006

2005

2004