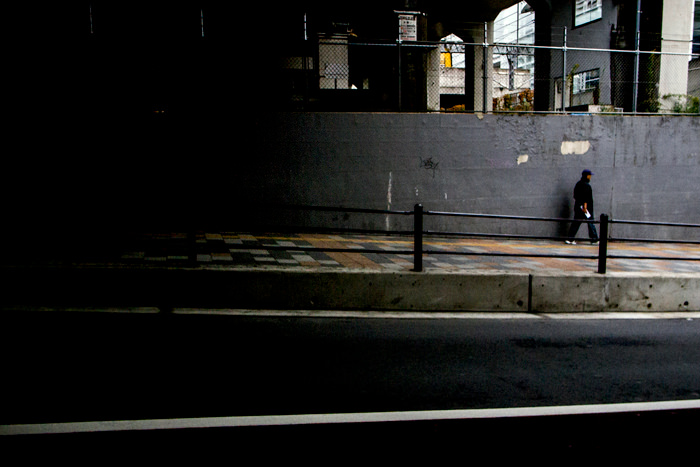 A man was coming out of the shadow
Shot in the city of Akihabara, Tokyo. The road was under the elevated and in the shade of the railway track. I was attracted by the gradation of the shadow and stopped to watch for a while. In the meantime, a man was coming out of the shade. He was walking down the gentle slope on the opposite side of the street.
During watching, I felt as if he came into existence from nothing. For most people, the thing that people can't see is equivalent to nothingness.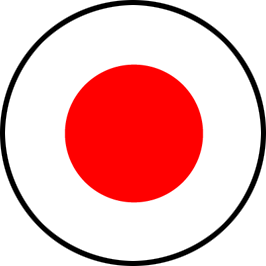 日本語版はこちら
Information of this photo
Photo No.

1313

Shooting Date

Nov 2007

Posted On

January 11, 2008

Place

Akihabara, Tokyo

Type

Street Photography

Archive

Camera

RICOH GR DIGITAL
You Might Also Like These Photos

Monthly Archives
2017

2016

2015

2014

2013

2012

2011

2010

2009

2008

2007

2006

2005

2004