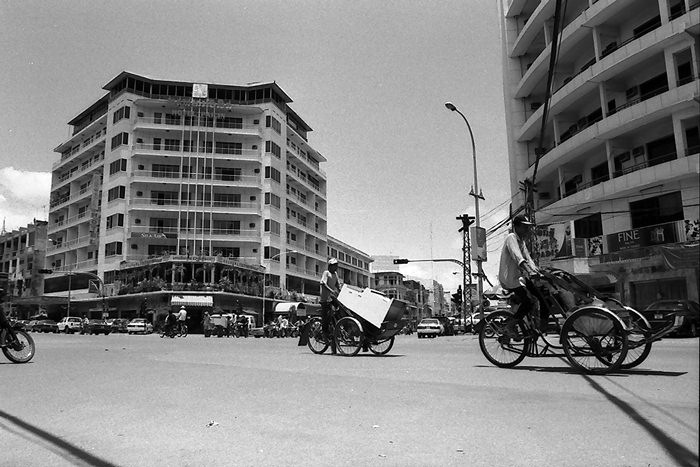 Many pedicabs were running around
Shot in the city of Phnom Penh, the capital of Cambodia. I was standing by the roadside. Some pedicabs called Cyclo were running the wide street. Nobody made haste. The time flew slowly here. The motorization had been coming to this city though, human-powered vehicles were still working.
It was interested that there were many kinds of diminutive for pedicab. It depended on the countries where the pedicab ran. In this country, they were called Cycle same as in Vietnam, a neighboring country.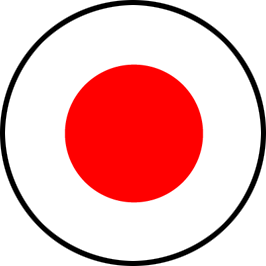 日本語版はこちら
Information of this photo
You Might Also Like These Photos

Monthly Archives
2017

2016

2015

2014

2013

2012

2011

2010

2009

2008

2007

2006

2005

2004