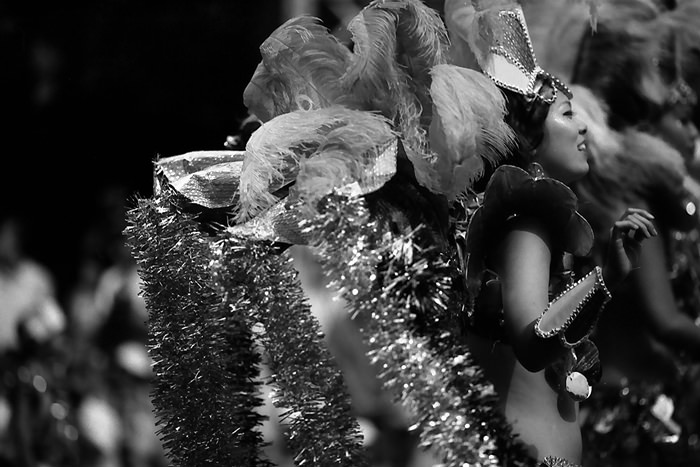 The woman had wings on her back
Shot in the city of Asakusa, Tokyo. The street was noisy and Many people got dressed up in a fancy costume. The Asakusa Samba Carnival was just being held.
The young woman in this photo was one of the contestants. She was dancing to the rhythm of samba happily. I could see big wings on her back. The wings were also moving in rhythm to samba. When I saw her free gait, I felt as if she started to fly away into the sky. The body could skip lightly around in a lighthearted mood.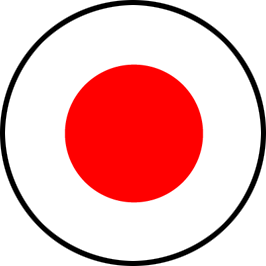 日本語版はこちら
Information of this photo
You Might Also Like These Photos

Monthly Archives
2017

2016

2015

2014

2013

2012

2011

2010

2009

2008

2007

2006

2005

2004