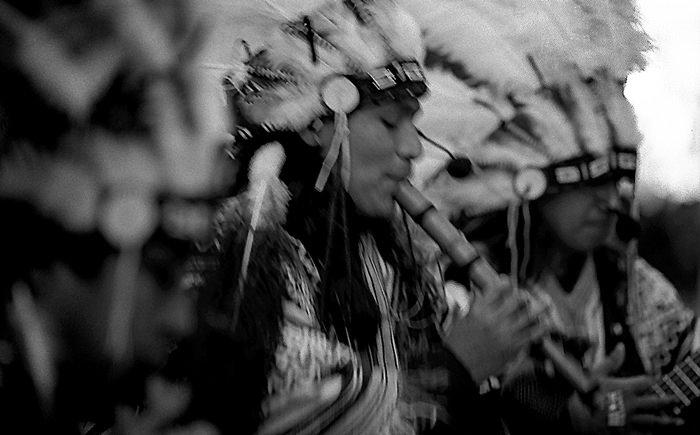 The members wore an Indian costume
Shot in the city of Shinjuku, Tokyo. A musicial group coming from South America was performing in the street. Why I thought they were from South America was their costumes and the music they played. They wore an ethnic costume and played 'El Cóndor Pasa' which was a Peruvian folk song.
Although they were not famous, they were professional. In front of them, CDs which they sold were displayed. They were trying to take wings into the sky from this street like a condor.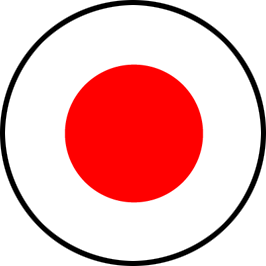 日本語版はこちら
Information of this photo
You Might Also Like These Photos

Monthly Archives
2017

2016

2015

2014

2013

2012

2011

2010

2009

2008

2007

2006

2005

2004