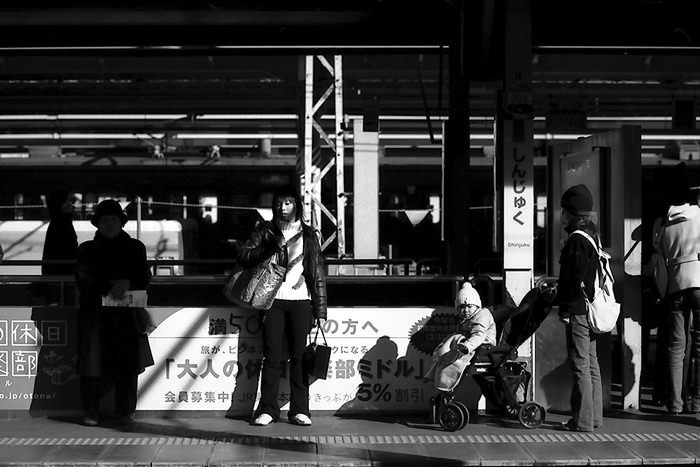 The baby was sitting on the baby buggy
Shot at Shinjuku Station in Shinjuku, Tokyo. When I was waiting for a train coming, I could see the people also waiting on the opposite platform. Everybody stood in the soft afternoon sunlight. And I found a baby buggy among them.
Unlike other people, the knit-capped baby noticed me holding a camera. And It started to look straight at me. It seemed to become intrigued. Yet its mother was looking in another direction like other. Until a train came, it kept watching me.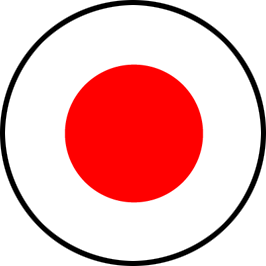 日本語版はこちら
Information of this photo
You Might Also Like These Photos

Monthly Archives
2017

2016

2015

2014

2013

2012

2011

2010

2009

2008

2007

2006

2005

2004