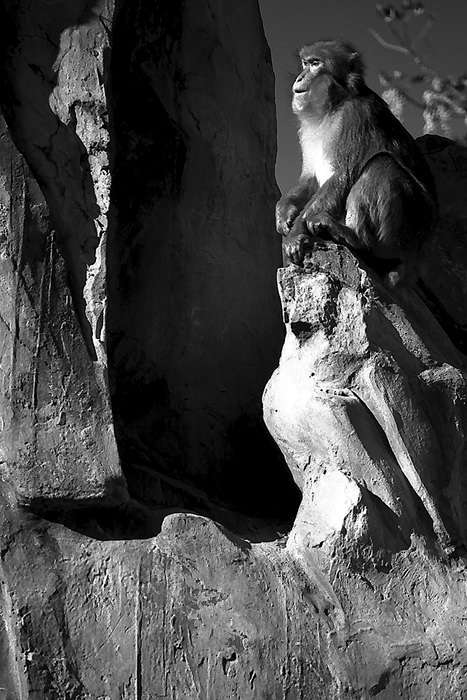 The monkey was sitting on the top of the rock
Shot at Ueno Zoo in Ueno, Tokyo. There was an apery in the zoo. Many Japanese monkeys were seen there. They are social animals and every group has a boss. So it means that the world of the monkeys is also an unequal society like the human society.
During I was thinking such thing, I found a monkey sitting on the top of the rock mountain. Its mouth opened a little and it made him unsmart. It didn't have an air of dignity. So it might not be the boss unfortunately.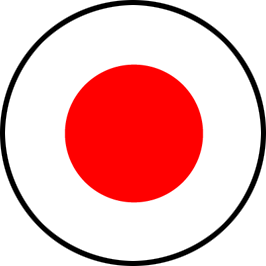 日本語版はこちら
Information of this photo
You Might Also Like These Photos

Monthly Archives
2017

2016

2015

2014

2013

2012

2011

2010

2009

2008

2007

2006

2005

2004