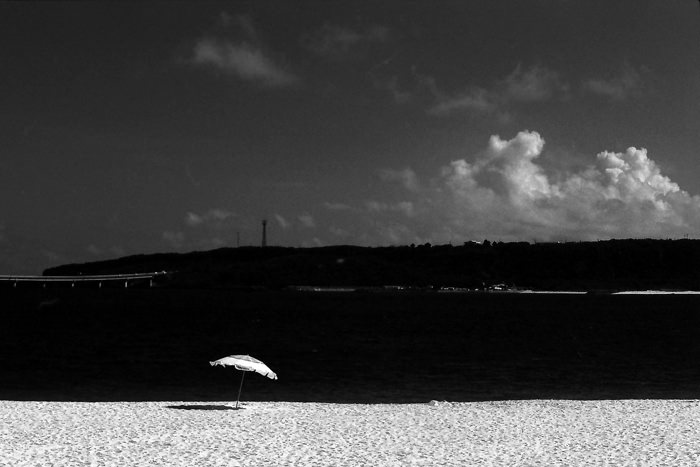 The beach umbrella was alone on the beach
Shot at Yonaha-Maehama beach in Miyako, Okinawa. Although I thought this beach was one of the best beaches in Japan, it was not crowded. I could lie about wherever I wanted. It was possible to relax without any hesitation here. The sun was shining in the sky and the sand beach was sparkling white.
During I was wondering where I should lie about, I found a beach umbrella. Nobody was under it. It was lonely in the vast beach. So it could be waiting for someone coming there.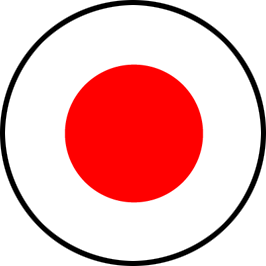 日本語版はこちら
Information of this photo
You Might Also Like These Photos

Monthly Archives
2017

2016

2015

2014

2013

2012

2011

2010

2009

2008

2007

2006

2005

2004