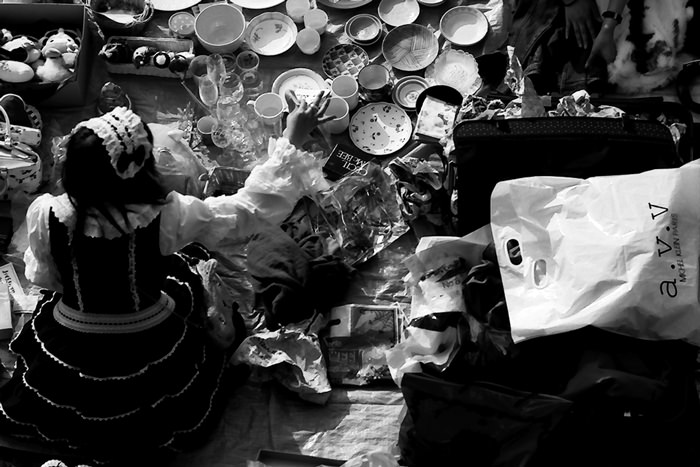 The girl was selling
Shot at Komazawa Park in Komazawa, Tokyo. The square in the park was crowded. A flea market was just held there. Many people spread out a plastic sheet and displayed what they sold. Among them, I found a girl in Gothic Lolita fashion.
She was also selling plates, cups and others like other people in the area. The goods were scattered around her. She looked like a doll and I thought as if she was displayed along with the plates and others in front of her. She was just under negotiation with a customer.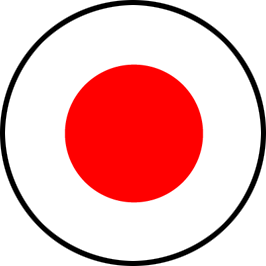 日本語版はこちら
Information of this photo
You Might Also Like These Photos

Monthly Archives
2017

2016

2015

2014

2013

2012

2011

2010

2009

2008

2007

2006

2005

2004