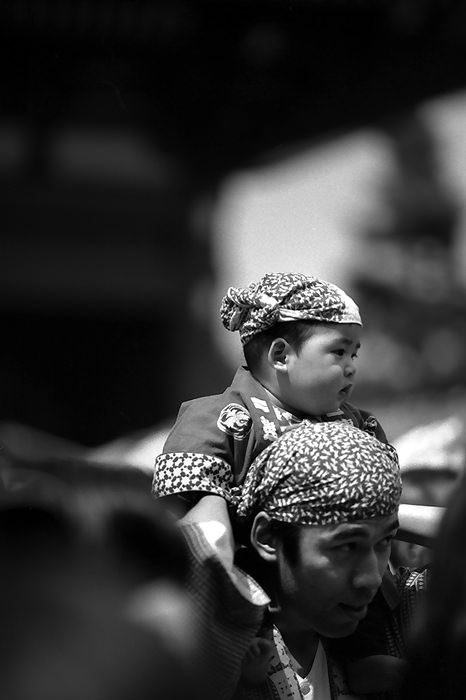 The boy looked anxious
Shot in the city of Asakusa, Tokyo. The Sanja-Matsuri festival was held at that time. Along the divine palanquins, many people were walking down the streets.
I found a little boy who was wearing a Happi among them. He was sitting on his father's shoulder. I thought he could take a view so much. Where he was might be a premium seat in the festival. Yet he didn't seem to be happy. Maybe he got overwhelmed by the air of the excitement.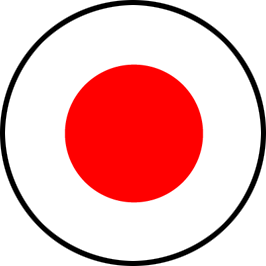 日本語版はこちら
Information of this photo
You Might Also Like These Photos

Monthly Archives
2017

2016

2015

2014

2013

2012

2011

2010

2009

2008

2007

2006

2005

2004