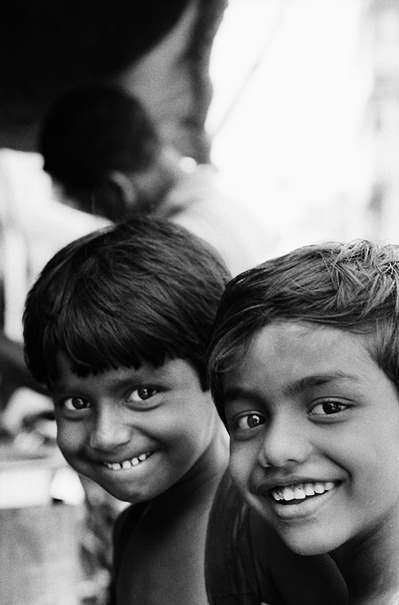 Both boys showed their teeth
Shot in the town of Berhampore, India. Two boys who were stripped to the waist was just sitting together by the roadside. When I focused them, they looked at my SLR camera and started to smile altogether.
They showed me their white teeth and their smiles were cheerfully indeed. Their faces were as if they discovered treasures from a foundered ship which they had been searching for a long time. And I thought I always traveled to meet such expression.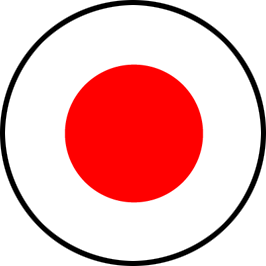 日本語版はこちら
Information of this photo
You Might Also Like These Photos

Monthly Archives
2017

2016

2015

2014

2013

2012

2011

2010

2009

2008

2007

2006

2005

2004