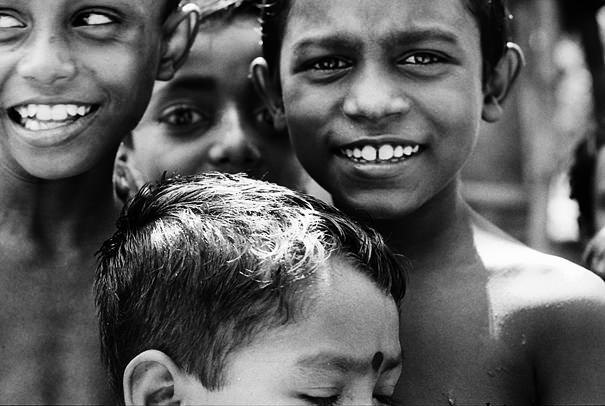 The boys were attracted by my camera
Shot in the town of Berhampore, India. Many boys were standing around me. My SLR camera attracted them strongly. After a boy came to me, other boys also came to me one after another.
When I held my camera, one boy looked straight at my camera, one boy closed his eyes, one boy looked at the left side and one boy stared from the behind. All the boys had a curiosity both in a foreign stranger and in my gear in the same fashion. Yet the expressions were depended on the boys.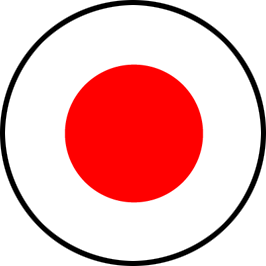 日本語版はこちら
Information of this photo
You Might Also Like These Photos

Monthly Archives
2017

2016

2015

2014

2013

2012

2011

2010

2009

2008

2007

2006

2005

2004